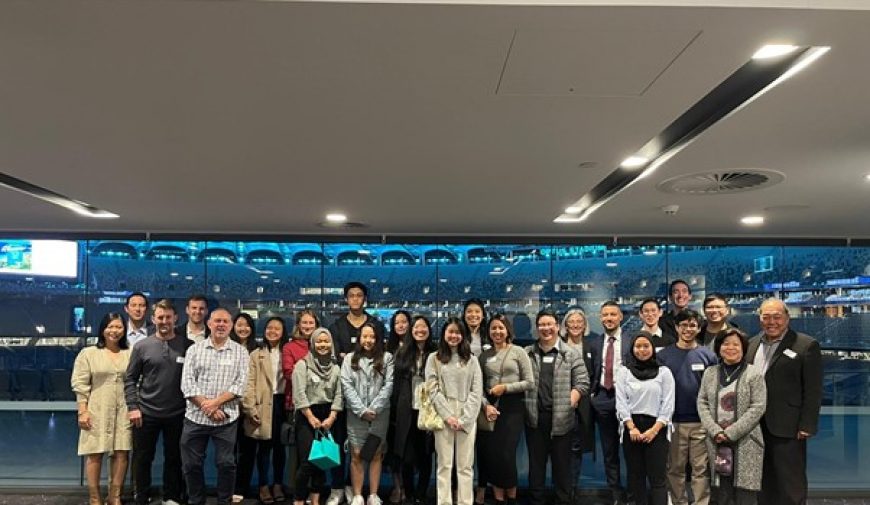 PRL are proud to work in partnership with the CIDHS in the creation of an Alumni Association. An Alumni brings together current and past students, staff, families and the community in promoting and supporting the school. They often organize social events, publish newsletters or magazines, and help raise funds to support school programs.
As a first step towards creating an Alumni Association, we worked with the school to plan an event to coincide with Country Week (so CIDHS students could attend) at Optus Stadium to kick off the Alumni. Unfortunately, due to flight delays and the COVID lockdown, CIDHS students and teachers were unable to attend. Our hearts go out to the Country Week CIDHS students who initially had their flight to Perth delayed and then had to deal with the County Week event being cancelled.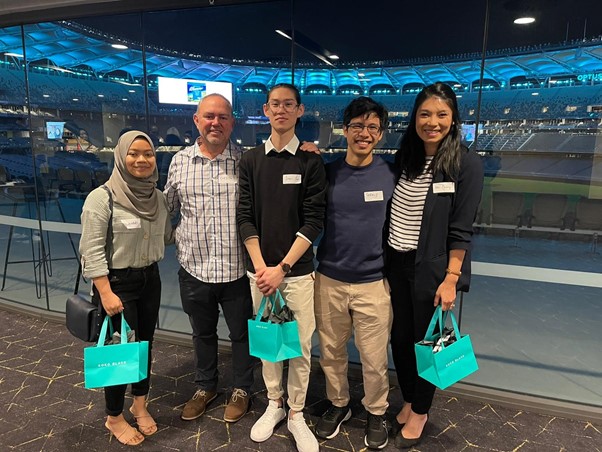 Despite these impacts, we decided to proceed with the event and over 30 past students, CIDHS Teachers and PRL staff gathered at Optus Stadium for the inaugural event.
It was fantastic to meet so many past students of the school and recipients of the PRL Bursary and recognition awards in person. Also, present were ex-teachers who still maintain a strong connection to the school and its students. Many fond memories were relived, of the school and life on Christmas Island and a palpable desire was evident to take the Alumni concept forward.
We would like to recognise the great work of Greg Graffin in helping to pull the event together, and the contribution of Ian Francis and the PRL team in making the event such a success, despite the many challenges.