All of these assets have technical complexities in their management, and IOOC have continually demonstrate strong performance in customer service and asset management.
IOOC was triple quality accredited in 2022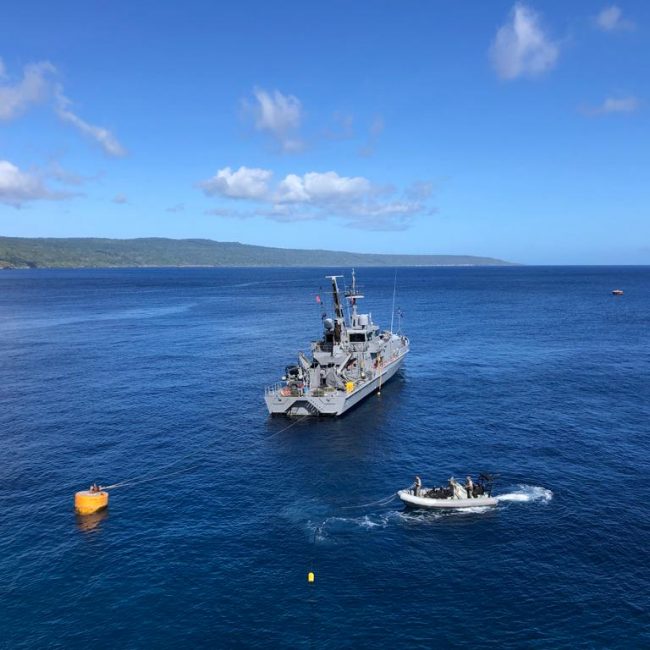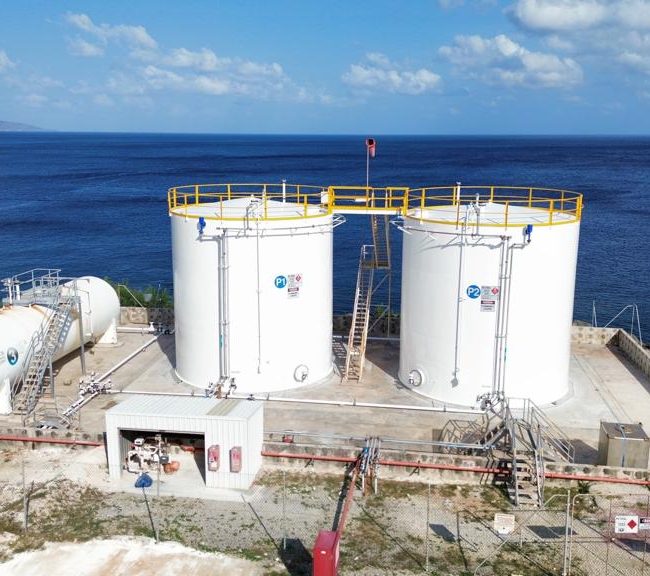 The team
IOOC employs highly skilled local employees, in the operations and maintenance of the Island's fuel facilities. They are supported by a strong and technically capable management team.
Our Partnership
IOOC is a subsidiary of the PRL Group which is a publicly listed company with its head office in Perth.