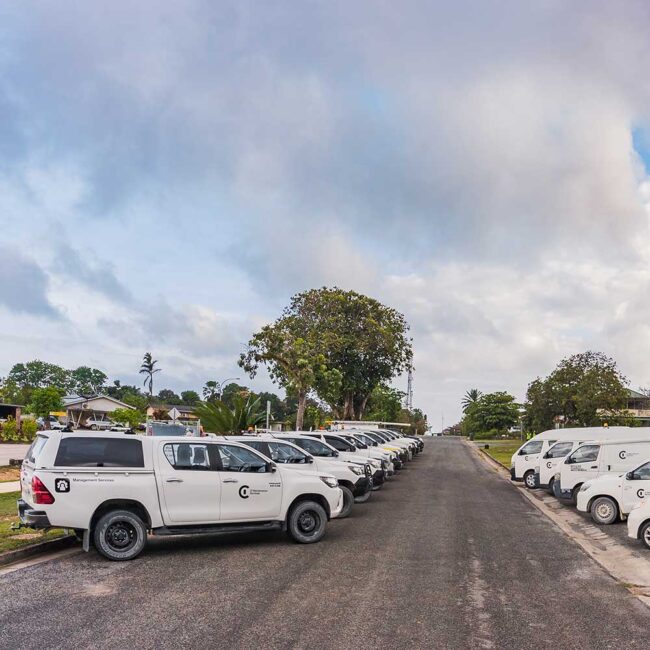 CI Maintenance Services
Based in the Indian Ocean Territories, CI Maintenance Services provides a full suite of asset management services, including maintenance, project management, fire services, pest control, cleaning and gardening. It manages some of the largest assets in the region.
PRL Shipping
PRL Shipping is a shipping service that provides cargo and bulk freight services through our 100% owned vessel, the Red Titan. The Red Titan services routes throughout South East Asia and delivers critical freight services to Christmas Island.