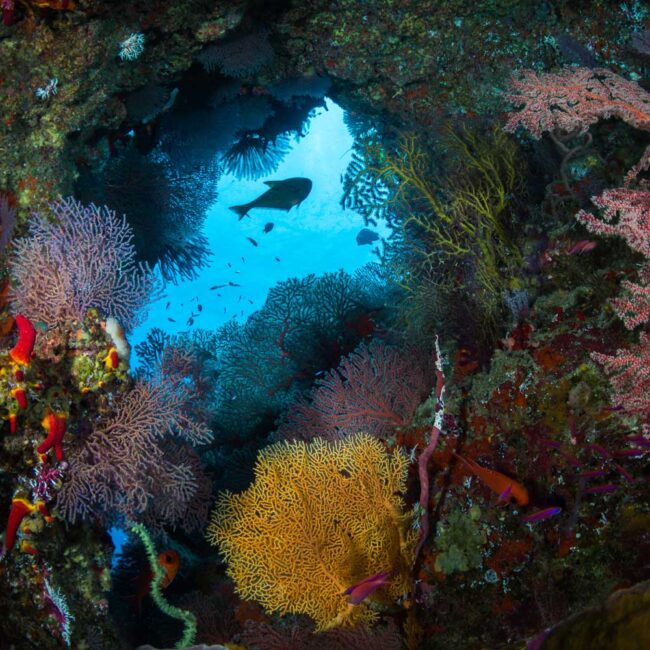 Tourism
PRL Group are undertaking, in partnership with international consultants ANTHILL (Dubai) and Topo (Queensland), a Master Planning and Pre-feasibility study for significant tourism developments on Christmas Island. The study includes a detailed assessment of the natural assets of Christmas Island and will assess the potential tourism opportunities suitable for remote island tourism development in the region. The work will produce a range of potential tourism offerings for the island including eco, agricultural and adventure tourism.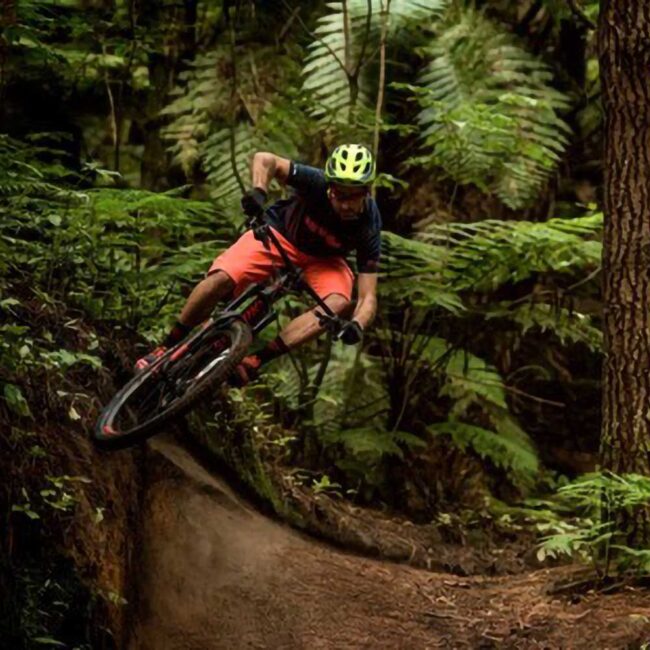 Mountain Biking
PRL Group in partnership with Adventure Freak and the Christmas Island Mountain Bike Association (CIMBA) are leading a project to deliver a world-class Mountain Bike Trail on Christmas Island.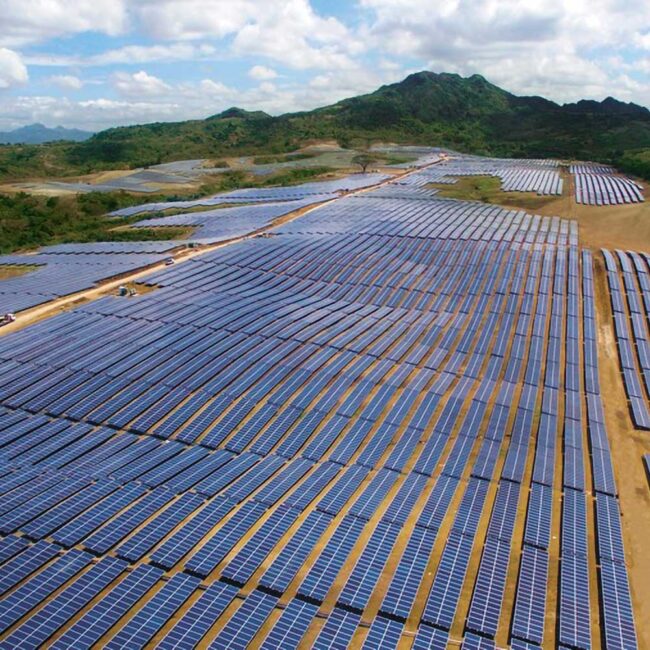 Solar Power on Christmas Island
Our ambition is to help lead Christmas Island towards a sustainable future based on renewable energy. PRL Group have committed towards rooftop solar for all its owned properties on the island, and the design and development of a large-scale solar energy system for Christmas Island.