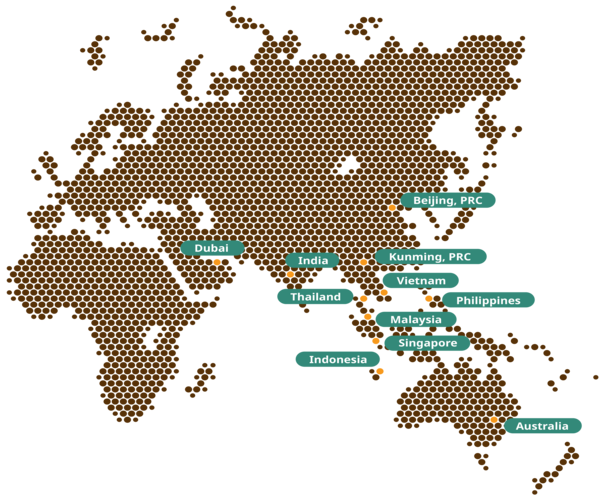 Beginning from its headquarters in Singapore, Liven has grown from strength to strength, currently boasting agencies and offices in Australia, Bangladesh, China, India, Indonesia, Malaysia, Middle East, Philippines and Vietnam.
The team
The team is made up of a multilingual, multi national and multi disciplinary, diversified workforce that is well-equipped to cater to an increasingly international network of suppliers, customers and associates. Liven Agriculture was founded in 2000 and continues to be led by well-known fertiliser trader, James Lee, further growing as a significant trading business.

Since its inception in China in the early 1980s, Liven Agrichem has capitalized on its roots within the leading chemical fertilizer producing country to gather and supply quality products.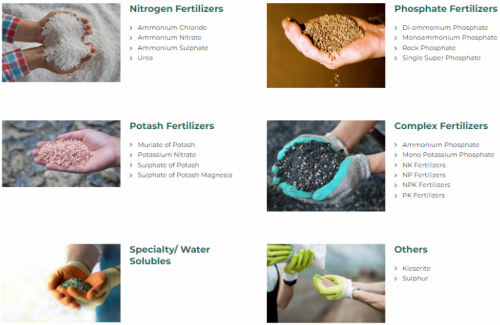 Awards and Recognition

Our Partnership
PRL Global Ltd holds a 51% stake in Liven Nutrients, growing the group's capacity to supply a large range of bulk nutrients to the fertiliser industry to the Asia-Pacific region.