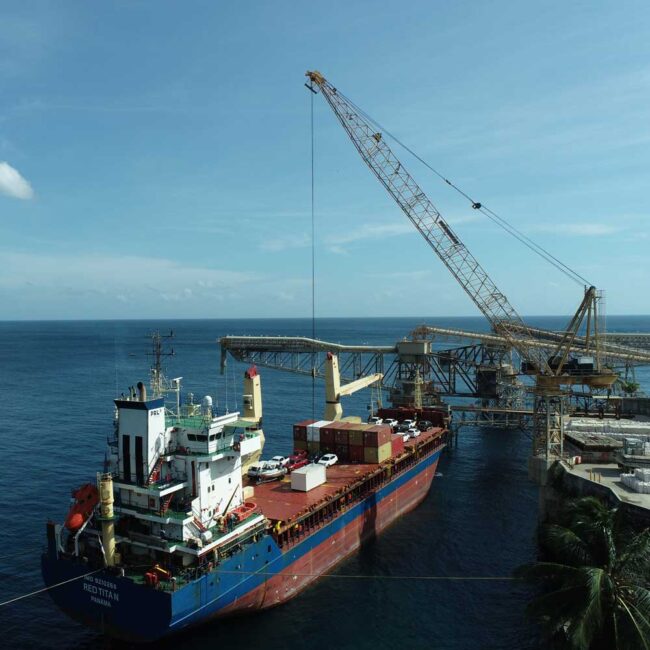 Indian Ocean Stevedores
Indian Ocean Stevedores IOS provides pilotage, agency and surveying services for vessels coming to Christmas Island CI to protect our pristine marine environment and support the local economy.  These services are tailored to the lifeblood of the island, the bulk and bagged rock phosphate exports, also container, bulk fuel, breakbulk and vehicle imports known as 'supply'.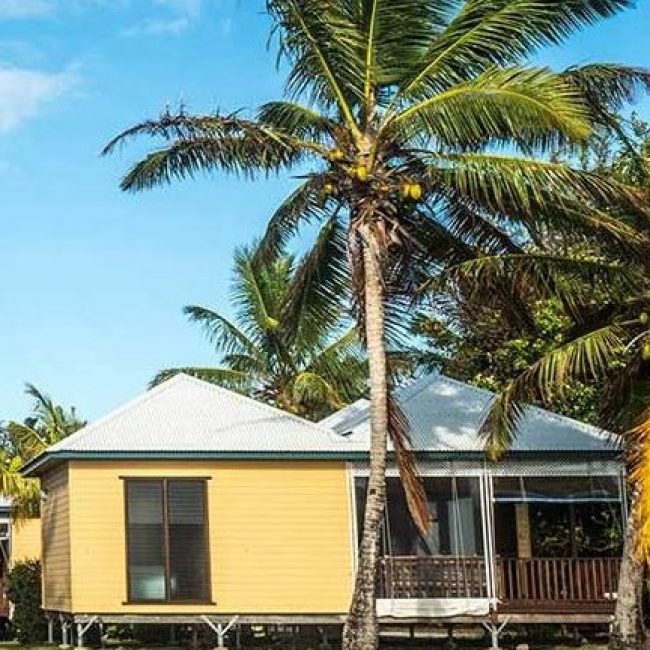 Cocos Cottages
The Cocos Keeling Islands are rising tourism hotspots neighboring Christmas Island that boast of numerous recreational activities such as golf and watersports. With flat crystal clear waters, the island draws lovers of kite surfing and snorkeling with its perfect environment.