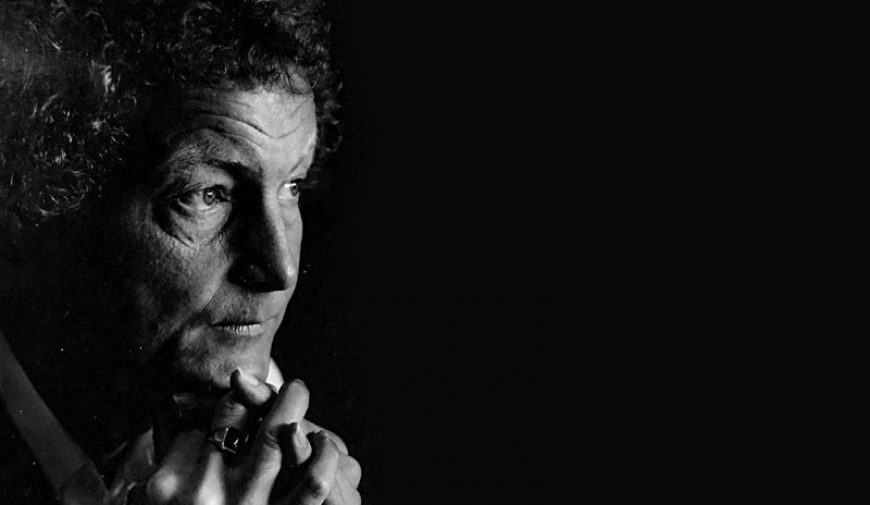 An excerpt from "Remembering Gordon Bennett, the man who saved Christmas Island" by James Liveris, ABC Pilbara:
"What preceded Christmas Island in 1979 was a dark history, almost a century worth of indentured labour, racial discrimination, even murder — driven by colonial greed.
That same year a British immigrant named Gordon Bennett arrived on the island and it was all to end.
In the years to follow, he would successfully take on former prime minister Bob Hawke, instil workers' rights, and help abolish the White Australia Policy that was still practised on the island late into the 20th century.
A mere 12 years later, the triumphant union organiser tragically died.
But he was never forgotten.
For many of the generational families that make up the population of Christmas Island, he was the reason why they still call it home.
Bennett died with the legendary status of 'Tai Ko Seng', which roughly translates to 'big brother who delivers'."