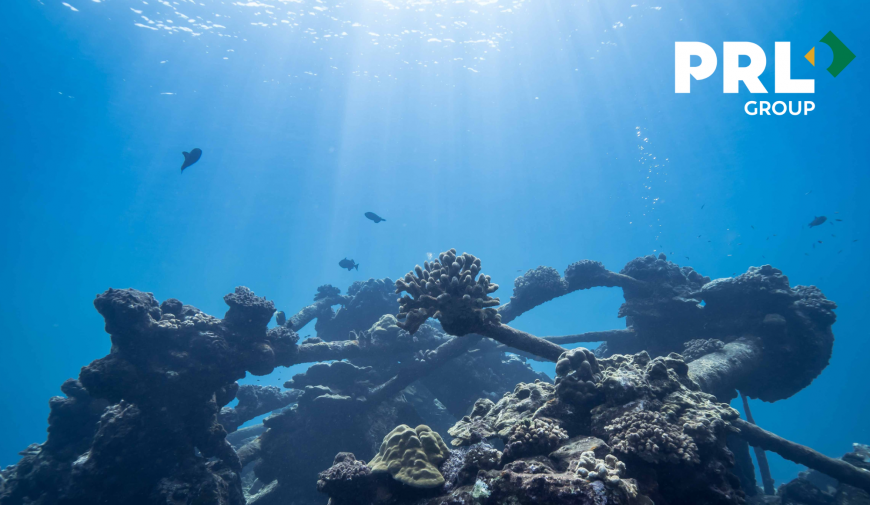 Phosphate Resources Limited's Chief Operating Officer Nick Gan said he is thrilled the Office of Northern Australia now formally includes the Indian Ocean Territories of Christmas, Cocos and Keeling Islands.
"The Indian Ocean Territories (IOT) join all of the Northern Territory and those parts of Queensland and Western Australia that intersect with the Tropic of Capricorn under the title Northern Australia," Nick said.
"This initiative means the IOT become eligible for financial assistance under the Northern Australia Development Grants program, providing funding for small to medium enterprises, and the Northern Australia Infrastructure Facility (NAIF). Examples of sectors that NAIF could support includes resources, airports, ports and rail, agriculture, water, energy, social infrastructure (including property, tourism, education and health), manufacturing and telecommunications.
"This inclusion will speed up the delivery of local infrastructure projects which will drive economic activity, create employment opportunities, and attract people to live here and visit this beautiful region."
The PRL group wishes to thank the Federal Minister for Resources and Northern Australia, the Hon Madeline King and the Minister for Regional Development, Local Government and External Territories the Hon Kristy McBain for their hard work and effort in bringing this change to fruition. PRL also recognises the contribution of the previous Assistant Minister, the Hon Nola Marino.
PRL would like to acknowledge the Albanese Government's commitment to supporting local businesses and communities in the IOT. Through access to the NAIF we can improve local infrastructure and invest in innovative solutions that can help address the regions' significant challenges.
PRL also recognises the Christmas Island Business Association for their support and efforts in this great outcome for the IOT.
Further information on Development Grants, NAIF and the Ministers' statements are available athttps://naif.gov.au/ Infrastructure boost for Indian Ocean Territories | Ministers for the Department of InfrastructureNorthern Australia Development Program – Business Development Grant Opportunity | business.gov.au